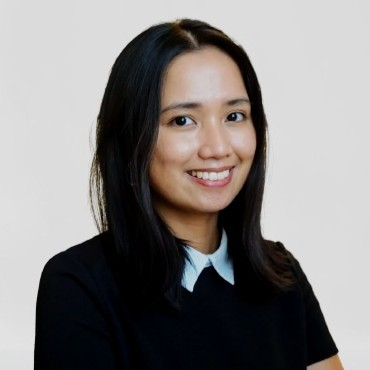 I'm on a mission to use design in empowering people.
I always aim to strike the best possible balance between honouring users, achieving business goals and delivering purposeful experiences.
Currently, I lead the product design team for Platform Services at CGI. We maintain a UI framework of foundational design principles, UI components, patterns library and brand voice that are leveraged by teams across our wealth management ecosystem.
All inquiries, hellos, and animal gifs to → jessicanaval.design@gmail.com