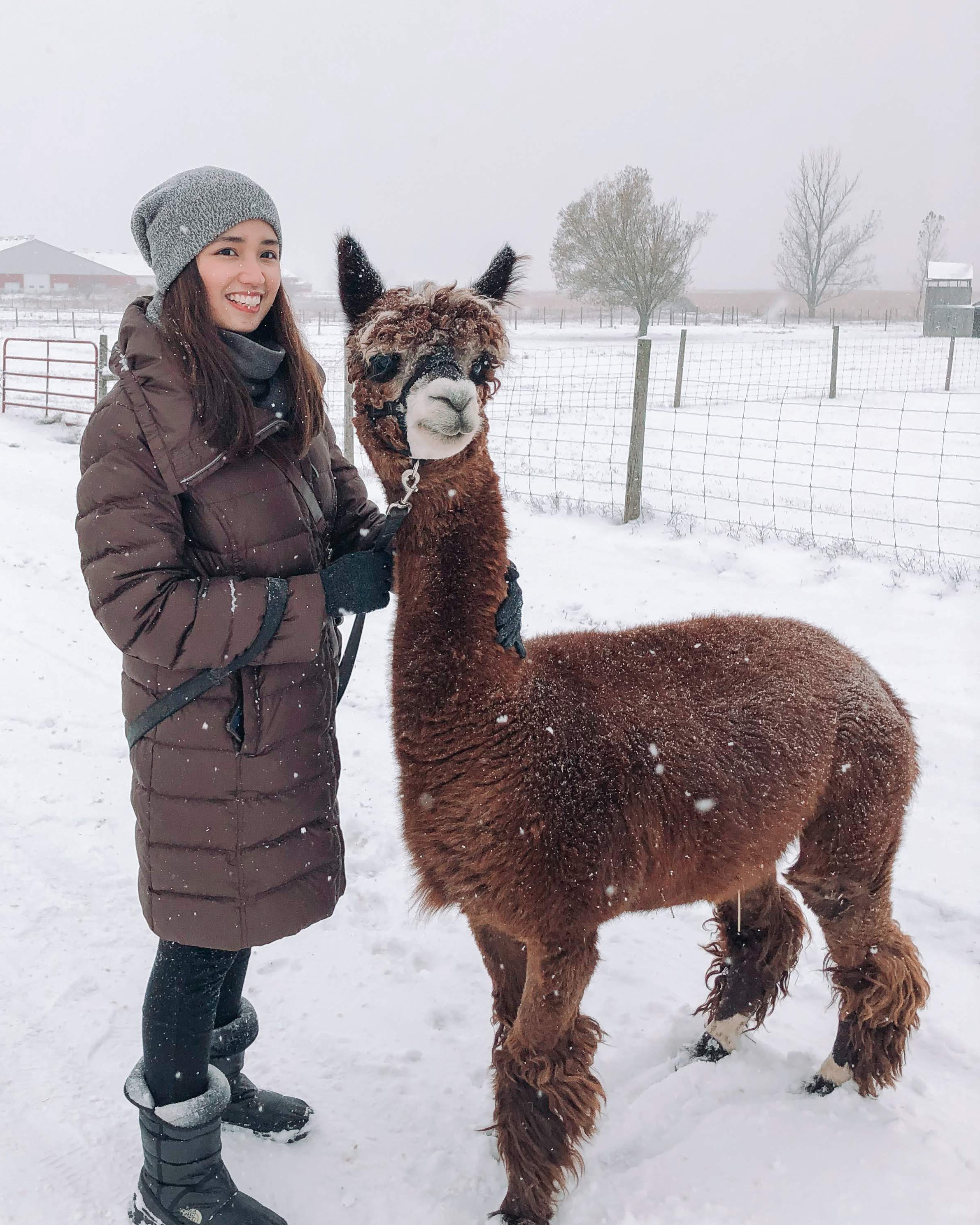 Hi, I'm Jessica! 🙋🏻
And yes, you're in the right place.

My pursuit of improving better online experiences has taken me from digital marketing and graphic design to user experience design. I am driven towards challenges where design can equitably serve others.
My work revolves around understanding others' perspectives and aligning it with the company's vision in each project. I look beyond user demographics and create designs influenced by the customers' behaviours, goals, motivations, and needs. I love creating a comfortable environment for everyone to express their ideas.
Outside of work, I am passionate about photography, travel, and food. I spend my free time exploring the city with my camera, at a coffee shop, park, or by the beach.
Let's connect and chat about design or a project you've got in mind on LinkedIn 💌
See photographs of my travels on Instagram 📷 and videos on Vimeo 🎥